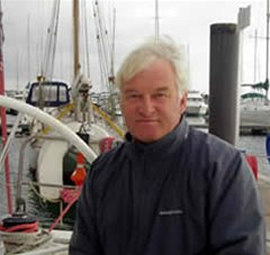 Rob Gibson, Poole Sailing's Principal, has spent the best part of a lifetime handling small boats. He is an RYA Yachtmaster Instructor and Examiner who has been teaching Boat Handling and Sailing techniques to many hundreds of students since 1992. His work has enabled him to cross oceans and sail in many parts of the world, and his books on the subject have been RYA 'best sellers' since publication. He is very active on the UK Yacht Racing circuit, sailing his racing yacht 'Hope & Glory/UNICEF' offshore, and 'Addiction' in corporate regattas.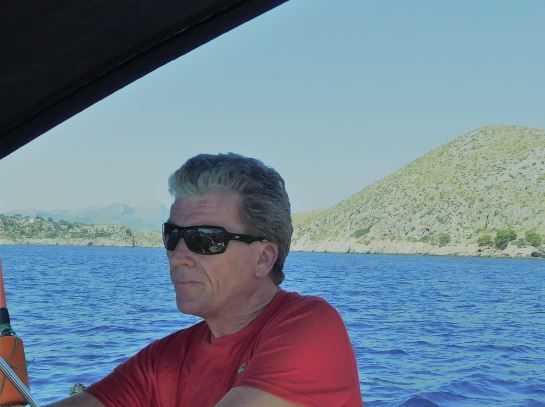 Chris has enjoyed being on, and in, the water for more years than he cares to admit, cruising with his family and racing his trimaran from Poole Harbour. He is also a keen Wind Surfer and Paddle Boarder. When he is not running RYA practical courses for Poole Sailing on Escapade, he runs a Bare Boat Yacht Charter business.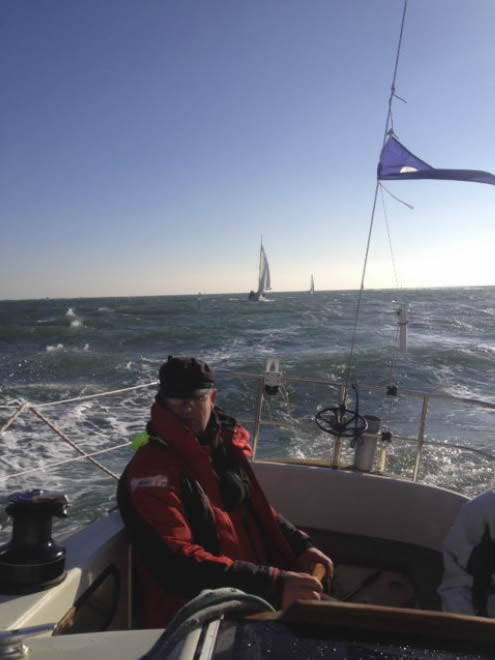 Giles is a full time Teacher who has combined his professional skills with his passion for sailing and taught Dinghy and Yacht Sailing courses since the mid 1990's. He will lead some weekend events for Poole Sailing and otherwise can be found racing his beloved Contessa 32.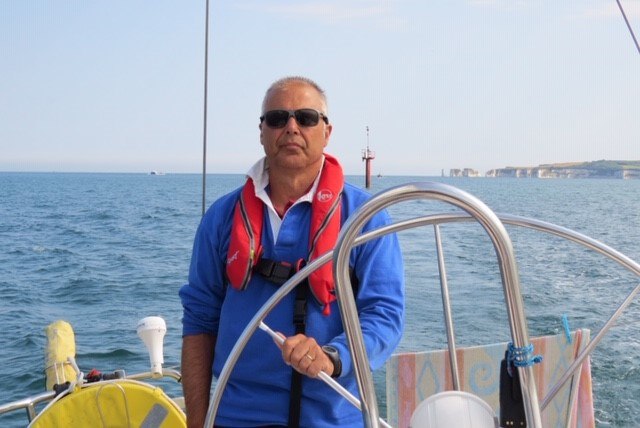 Tim has sailed most of his life enjoying a great deal of success in the GP14 class before moving on to Yachts as a Corporate Racing Skipper. He will lead many weekend events on his own yacht, Harrier and will run many of our RYA Practical and Theory courses.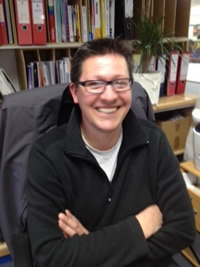 Owain has raced successfully on all sorts of sail boats from Super yachts to Sonatas. He is a Sail Maker by trade, but has worked 'part time' with Poole Sailing for several years now. Owain comes with a guaranteed smile and a nice easy style. He will lead some Racing and Corporate Events on Addiction and Escapade.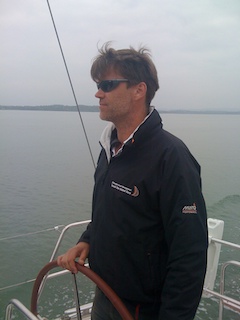 Petr Randall
Peter Randall has worked as a Sailing Instructor with Rob since the mid 1990's. He has crossed the Atlantic under sail, Skippered many Offshore Races and has raced his own Yachts successfully in Corporate Regattas for many years. Peter will run Offshore Races on Addiction and Sapphire.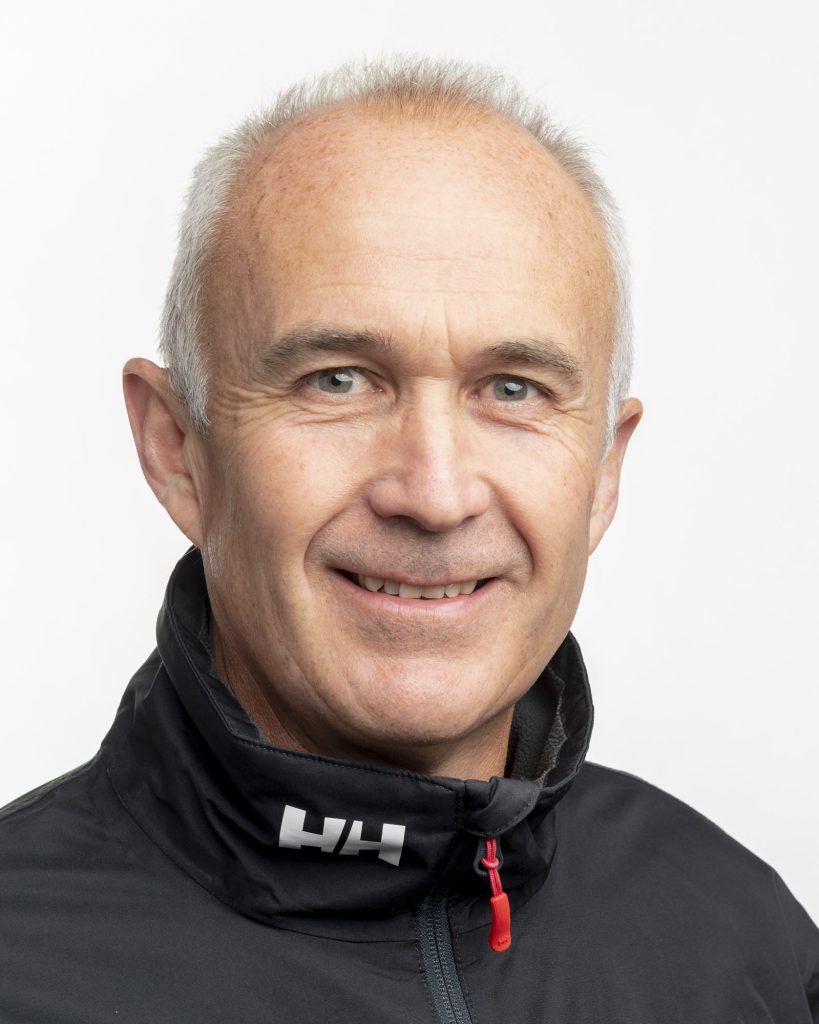 Richard Hourahane
Richard is a devoted sailor with a passion for adventurous activity and personal development training. He has crossed oceans, taught many RYA courses and cruised extensively with his family. Richard will run many of Poole Sailing's RYA courses and Events on his yacht, Sapphire.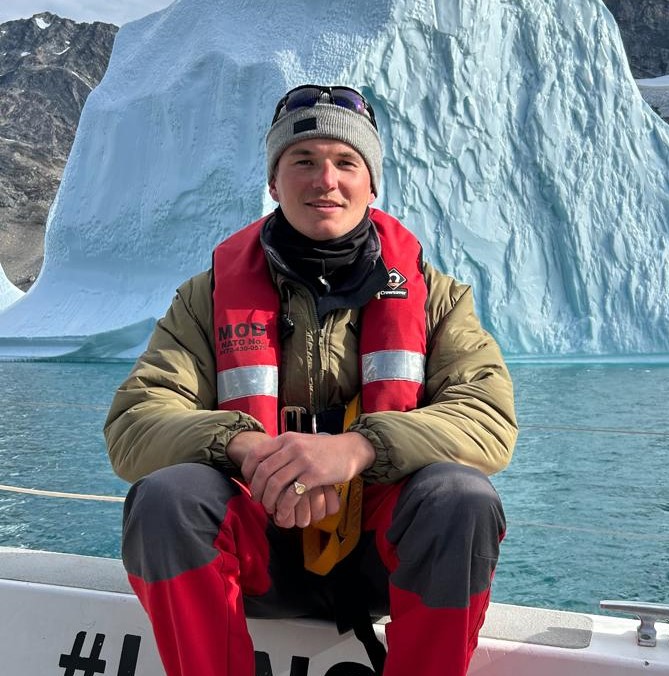 Will Hourahane
Brought up sailing, Will has raced on Superyachts, skippered a Fastnet Race campaign and crossed the Atlantic 'two-handed' on his own 32foot yacht. Characterised by a calm and competent style, he will deliver RYA courses and Race events.