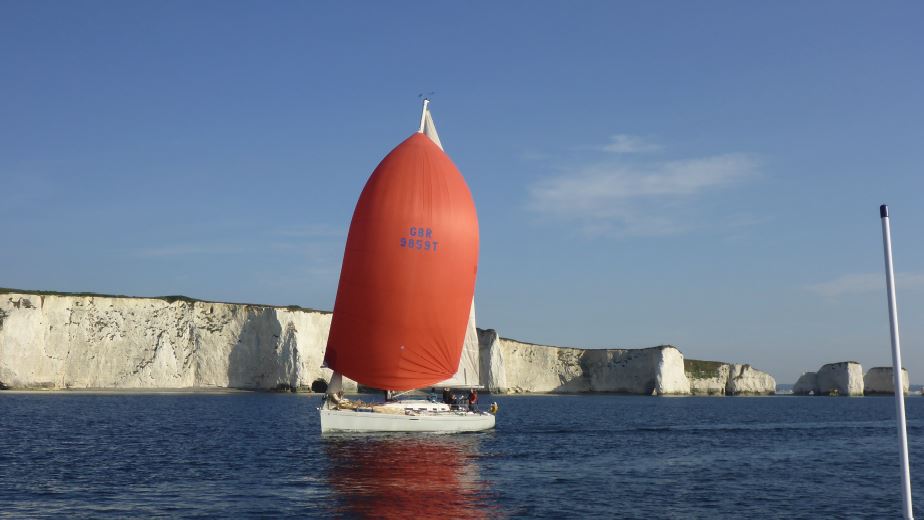 Addiction and Sapphire
The Beneteau 40.7 is a great sail boat! Very much a cruiser racer it combines superb performance with lots of room both on deck, and 'down below'. They are an ideal platform for Racing, Race Training, Corporate Entertainment and Teaching with capacity for up to eight clients, plus two professional crew. Inside they have two large double aft cabins, plus a twin cabin forward and two single berths in the saloon. We are fortunate to have two matched 'First 40.7 Distinctions' on our fleet.
Escapade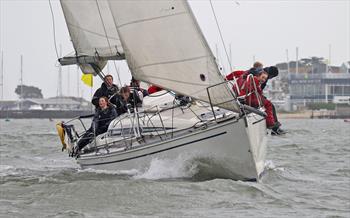 The Elan 333 was designed by Rob Humphrys and built to a great standard in Slovenia. The Elan is a great training boat for all levels. Like all of Rob's designs they are well balanced and, therefore, stable and easy to sail for the less experienced, while they provide all of the controls and performance demanded by the more experienced crew. The Elan 333 is set up for 6 people to stay overnight with a twin cabin forward, a double aft and two single berths in the saloon.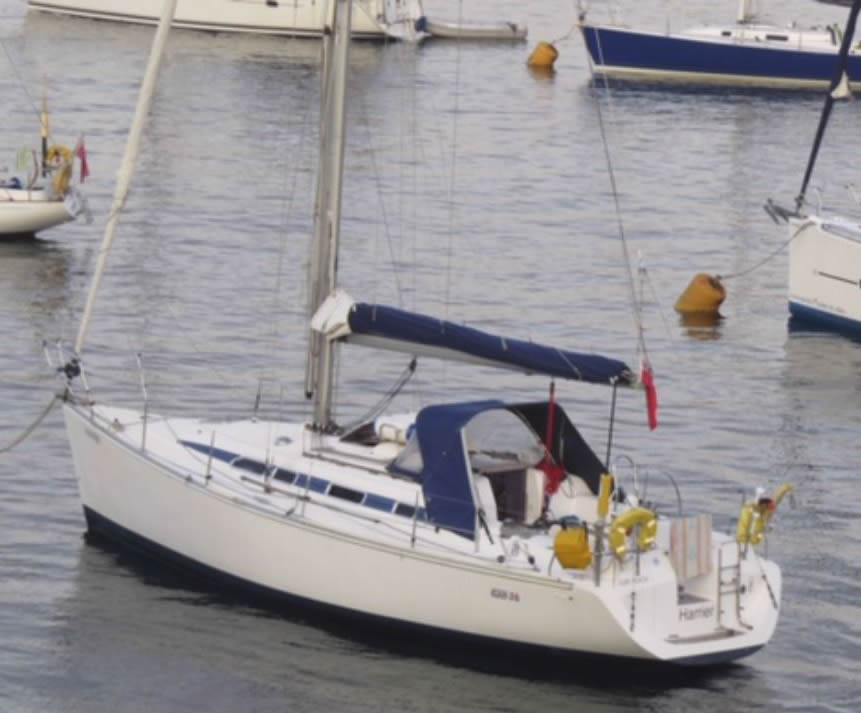 Harrier is an Elan 36. Another Rob Humphreys design, well built by Elan Yachts, she is just as well balanced as the 333 but with a little bit more room inside. She is a great sail training boat with plenty of room on deck and in the Cockpit. Down below she has two double cabins aft plus a twin cabin forward and two single berths in the saloon.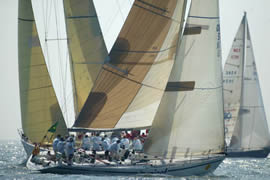 Not strictly one of Poole Sailing's fleet, but very much Kate and Rob's pride and joy, so here is some info.
Hope & Glory / UNICEF was built to the IOR rule and sailed all over the world as part of the International 50 foot group. Originally called Blizzard she was designed by Rob Humphreys and built by Green Marine of Carbon and Kevlar Composite. Re-named "City of Neustadt" she completed the Hong Kong Challenge round the world race in 1997 following which she was bought by Rob Gibson and Kate Mellor. Re-christened Hope & Glory she picked up the UNICEF tag in 1998 when she became a "Sports for Unicef Partner" and has served the United Nations Children's Fund as a floating billboard and fundraiser ever since.